The government recently announced the shutdown of gyms, pools and health clubs to help stop the COVID-19 virus from spreading into the community. This means many of you fitness junkies are looking for alternative ways to keep fit whilst you're at home.
There are many mobile apps available on the market with fitness workouts that anyone should be able to do. In particular, a few celebrities have even been given free access to some of their workout and you can see the list here: Fitness Workouts
On this Fitness Mania website, we have promoted the Jillian Michaels fitness app so check it out:
If you prefer to use some home gym equipment, we previously wrote an article Gym setup for your home and here are a few products you can use at home:
You can also do bodyweight exercises (callisthenics) such as pushups, squats, crunches, lunges, jumping jacks, high knees, mountain climbers, planks, burpees, yoga and there are some other exercises and variations. These don't require any equipment at all and these exercises can be done anywhere in the home.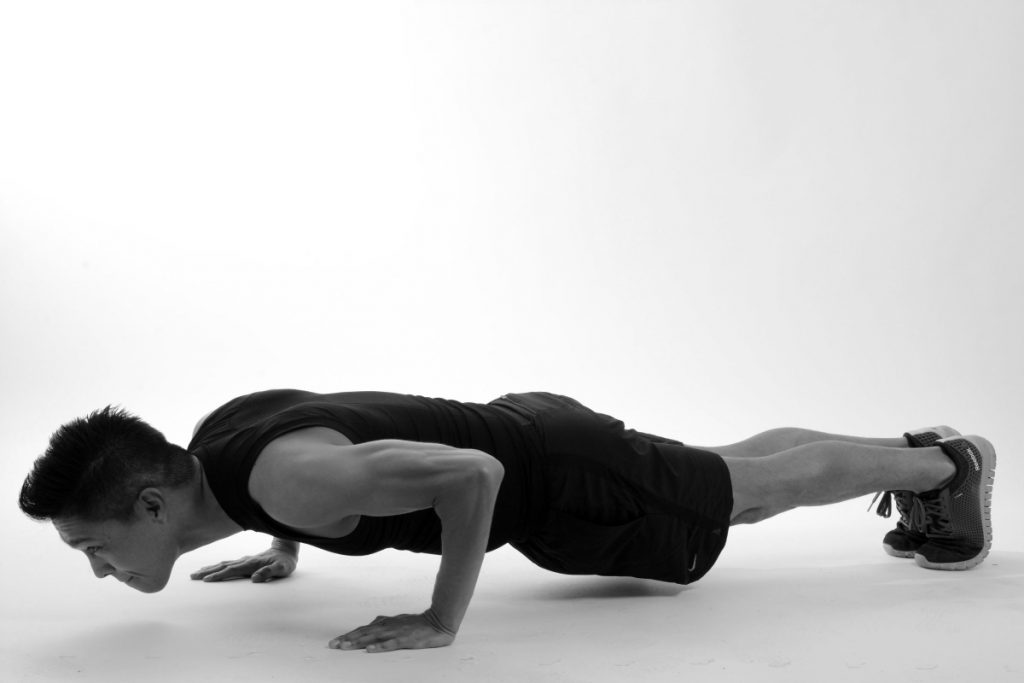 As part of the shutdown, you can still go out for walks or runs with your partner and kids. You just need to ensure you're still practising the social distancing measure the government has enforced, in particular the 1.5/2M distancing rule. For the kids, we recommend you avoid going to parks and using the playgrounds for now as they are generally not cleaned so there is a high chance for transmission. Just get the kids to ride a bike or use a scooter whilst you run.
Finally, keep safe during this turbulent time and more importantly ensure you STAY HOME, look after yourself, your loved ones and people in your community.